DesignerCon, the hugely successful US event, makes its UK debut this month. Bringing together urban art, cult toys, sneakers, fashion, NFTs and more all under one roof, this is a must-do for all modern collectors and superfans.
DesignerCon is an annual art and design convention that smashes together collectible toys, customs, plush, designer apparel and so much more with urban, underground and pop art in a celebration of all aspects of design from all over the world.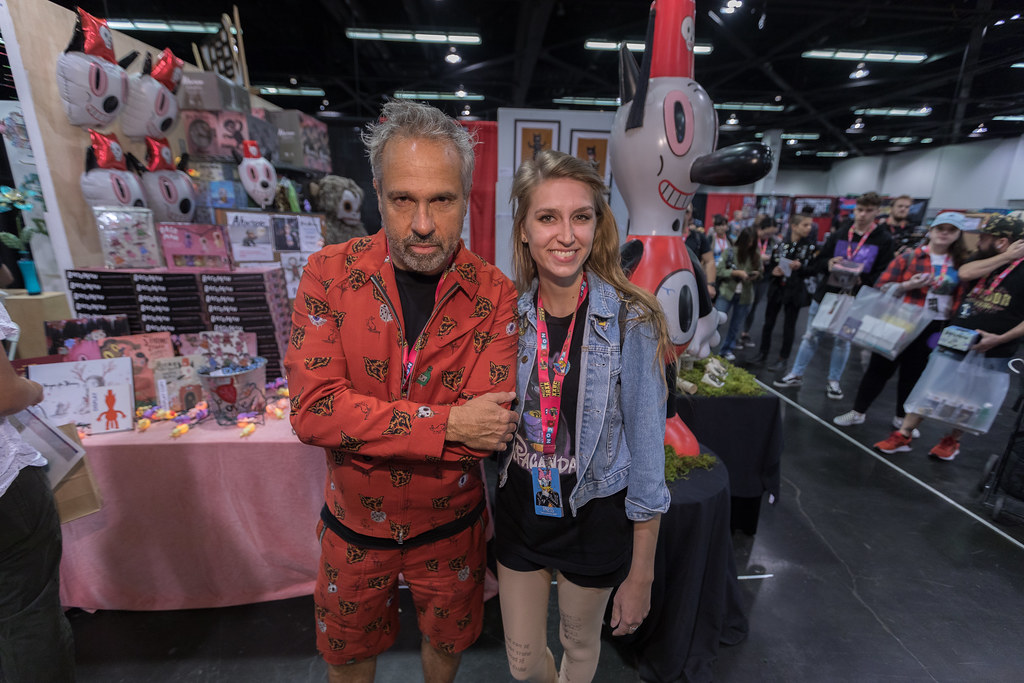 For all those interested in non-fungible tokens, DesignerCon will be joining NFT Art guru Ricky O'Donnell as he hosts a world exclusive live NFT event. Fans can learn how to buy, sell, collect and bask in the glory of NFT platforms and networks, or ask Ricky questions directly in an open forum.
Kingdom of Trainers boss Franklin Boetang will be hosting "The Kingdom", an exclusive showcase of creative urban brands. In this arena, you'll also be able to join Forcefield, who launch their UK website at the event, ride a special bike track created by Mate Bikes, view a bespoke installation by KarlaCorn and shop brands such as Cabral Mercer and Sailing Soul. For toy collectors, there will be collectables available exclusively to buy at the show, celebrating the Designer Con mascot "Vincent". Check out Bearbricks Marty Vincent by Scott Tolleson , Dissected Vincent by Jason Feeny or Kidrobot Vincent Dunny.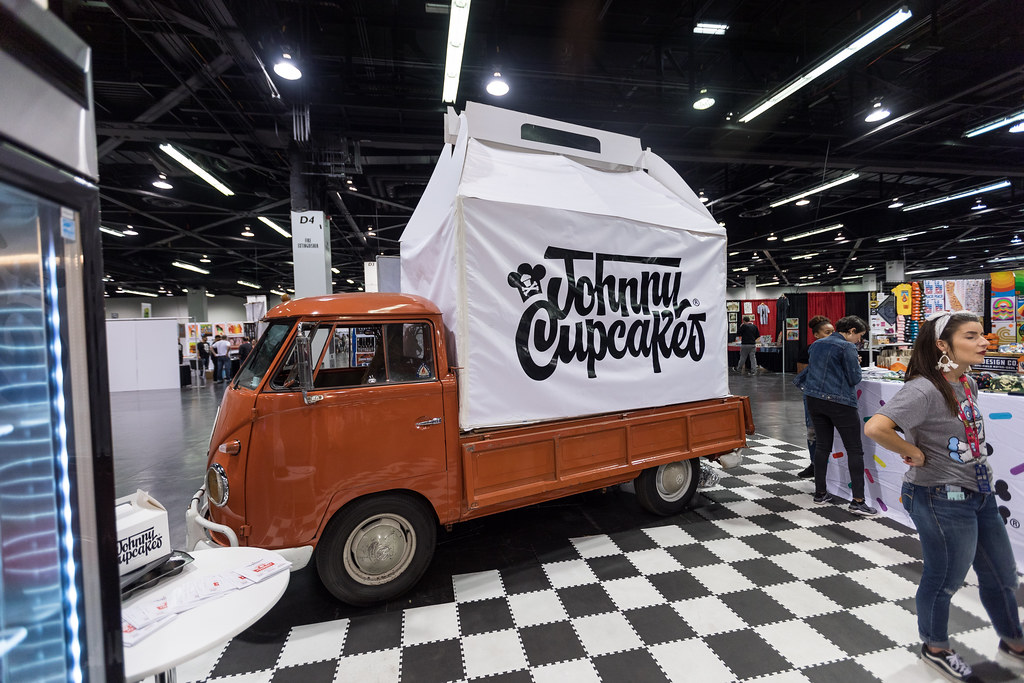 The Mighty Jaxx Artist Spotlight will showcase up and coming talent such as Amr Design, Christopher Luke, Da Star, anti-suicide toy Grum Reapur and more.
Kicking off at the ExCel Centre, the event opens this Friday, August 20th.  Tickets are priced at £50 for Weekend VIP, £20 for standard Weekend and £10 for Day Passes.
VIP ticket holders will receive a variety of products and perks that general admission does not receive. From Friday VIP night, to weekend early bird entry, exclusive giveaways, VIP line access for faster entry, VIP lounge access and a whole bunch more…