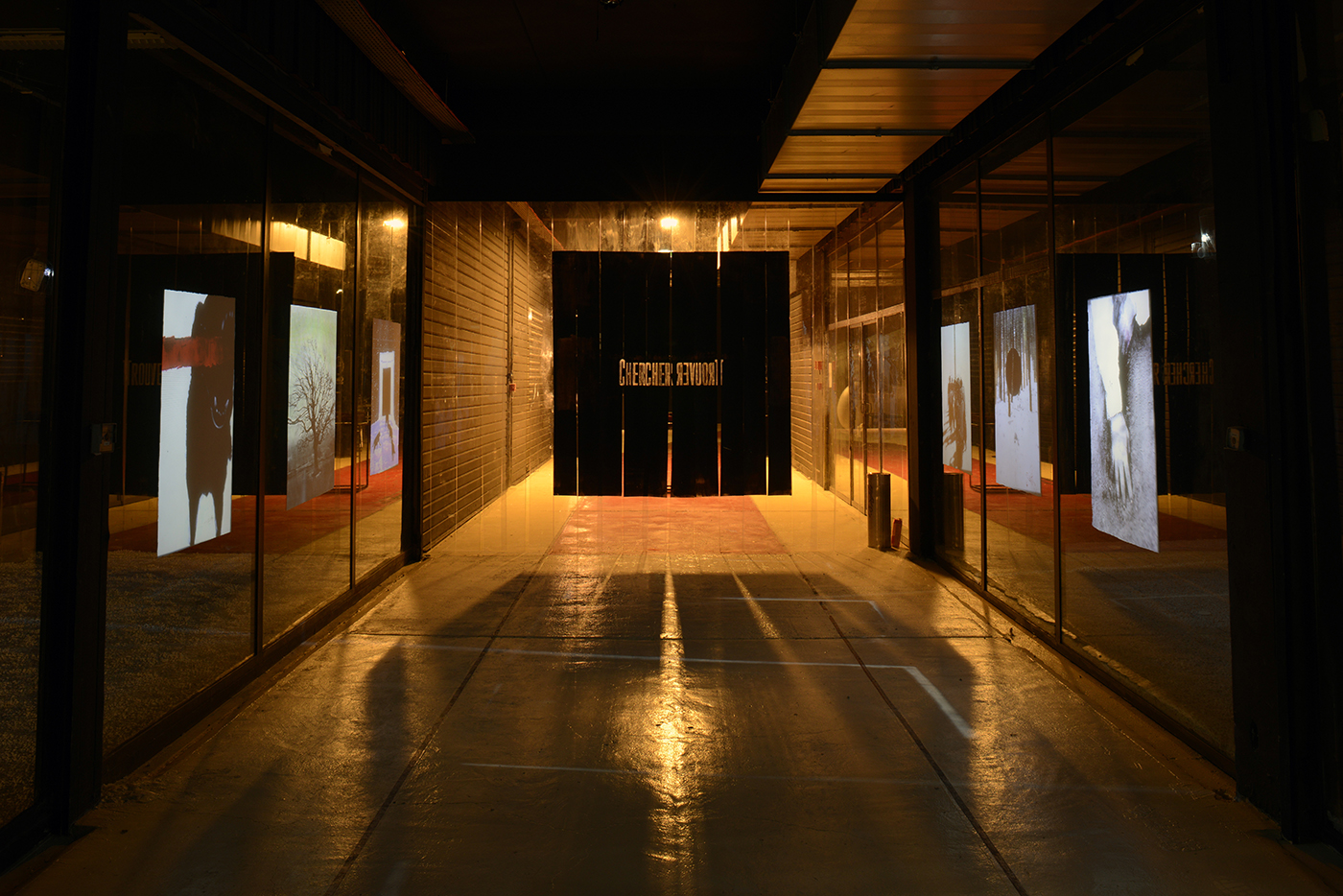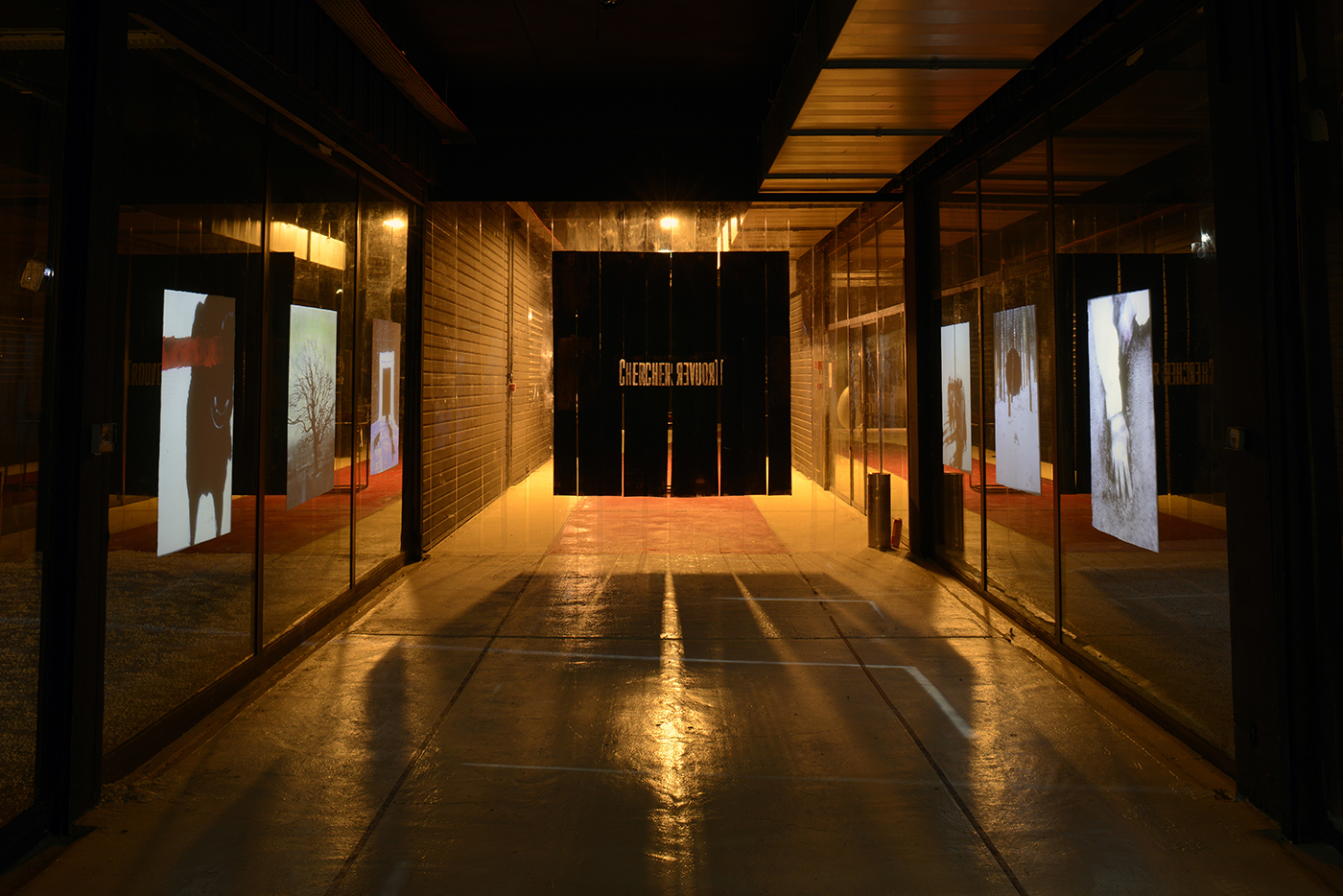 On October 7th in Marseille, Gonzalo Borondo have presented Matière Noire, the Spanish artist's biggest exhibition to date. The opening saw hundreds of visitors immersing themselves into a journey through the history of representation.
Using 20 shops spaces and the entire top floor of the Marché aux Puces as exhibition areas, Borondo has created a dynamic path involving Spanish and Italian artists BRBR FILMS, Carmen Main, Diego López Bueno, Edoardo Tresoldi, Isaac Cordal, Robberto Atzori, Sbagliato and A.L. Crego, whose distinct artistic researches are all related to the relationship with space.
The artists unveiled an impressive body of works mostly realized with objects found on site during the totalizing art residency. The flea market has become a creator of interpretations that question our relationship with reality and uncover the metaphor of the invisible in our perception – the dark matter – through a vast number of techniques and mediums divided into 3 thematic acts: Projection, Perception and Interpretation.
Co-produced by Gonzalo Borondo and Edoardo Tresoldi, Matière Noire will be running until January 31th 2018 at Galerie Saint Laurent, Marché aux Puces in Marseille. Until October 23rd the artworks are available to purchase just directly on site.