Following his incredible solo show earlier this year, beau of the Melbourne art scene and all-round good guy Rone has dropped a timeless, timed print release in his classic style.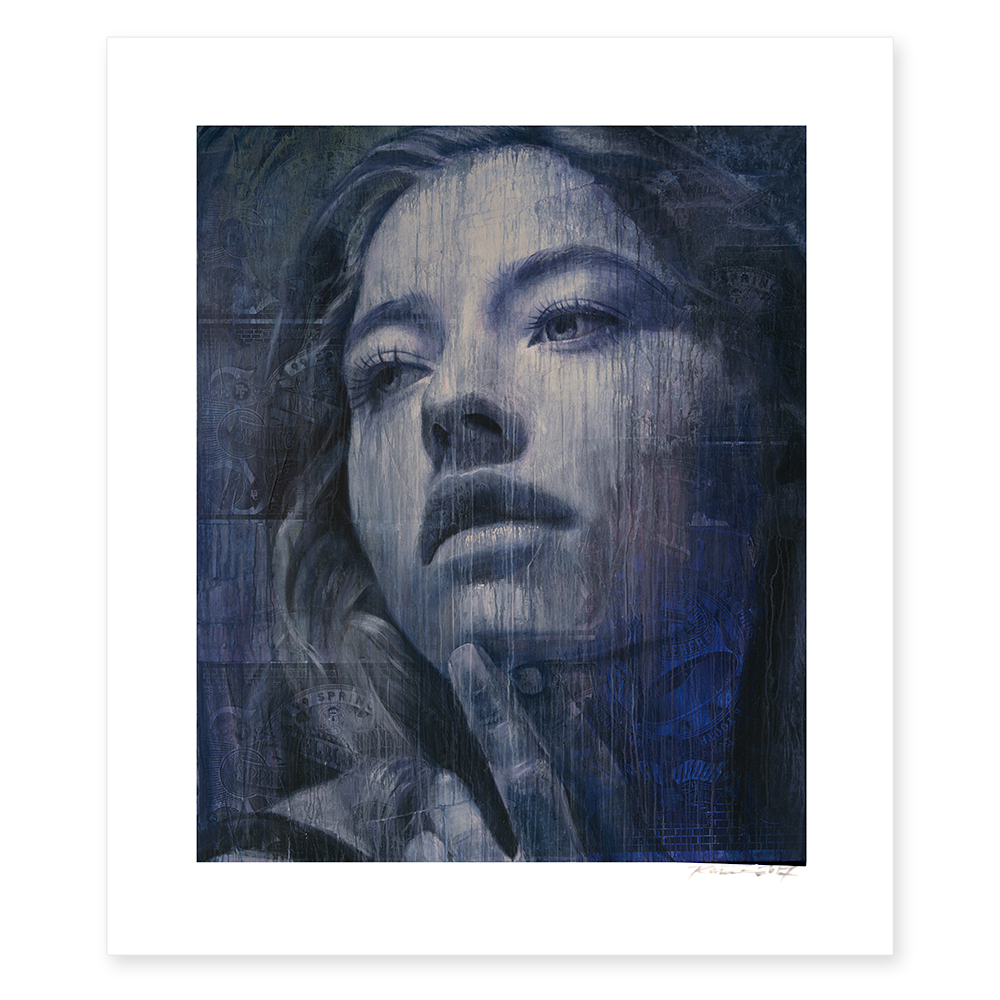 With Rone's print prices sky-rocketing to upwards of AUD$1800 for his newest direction of small-run archival photographic prints, he's dropped this print with the smaller purse (and Christmas charity) in mind. At only $140+ postage, this edition will be timed for 24-hours and capped at the total number purchased within that timeframe.
Signed by the artist's fair hand, 'End of Spring' (2017) measures 
61cmx 72 cm and is an 
Archival print on Premium Etching 285gsm Paper 
- get yours here: www.dangerfork.com/limited-edition-prints/rone-end-of-spring/
SALES WILL CLOSE:
3:00pm Dec 4 Melbourne/Sydney
4:00am Dec 4 London
11:00pm Dec 3 New York
8:00pm Dec 3 Los Angeles.