New York based visual artist Jingyi Wang have collaborated with ArtPort for her latest limited edition screenprint entitled "Hairdressing". The print features Wang's cactus series whereby cacti represent all creatures in nature. Here, portraiture is reimagined as she uses the strong and independent characteristic of these spiked plants to express the impact that human activities can have on nature.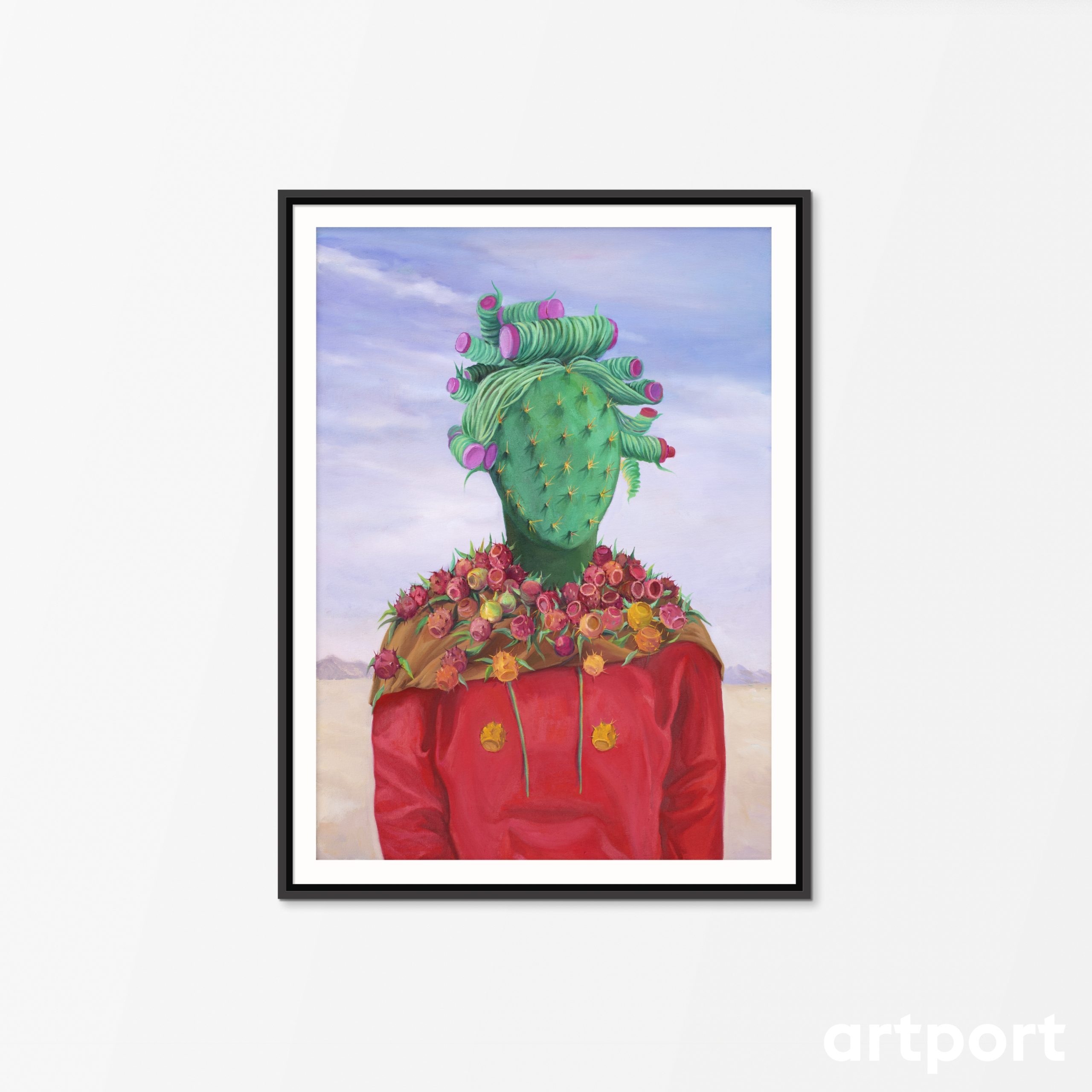 Hairdressing comes in an edition of 40 and measures 70 x 50 cm.
The print will be available on April 20, 2023, Thursday –  7PM HK Time (7AM NYC, 4AM LA, 9PM Melbourne, 12PM UK, 8PM Tokyo) at ArtPort website.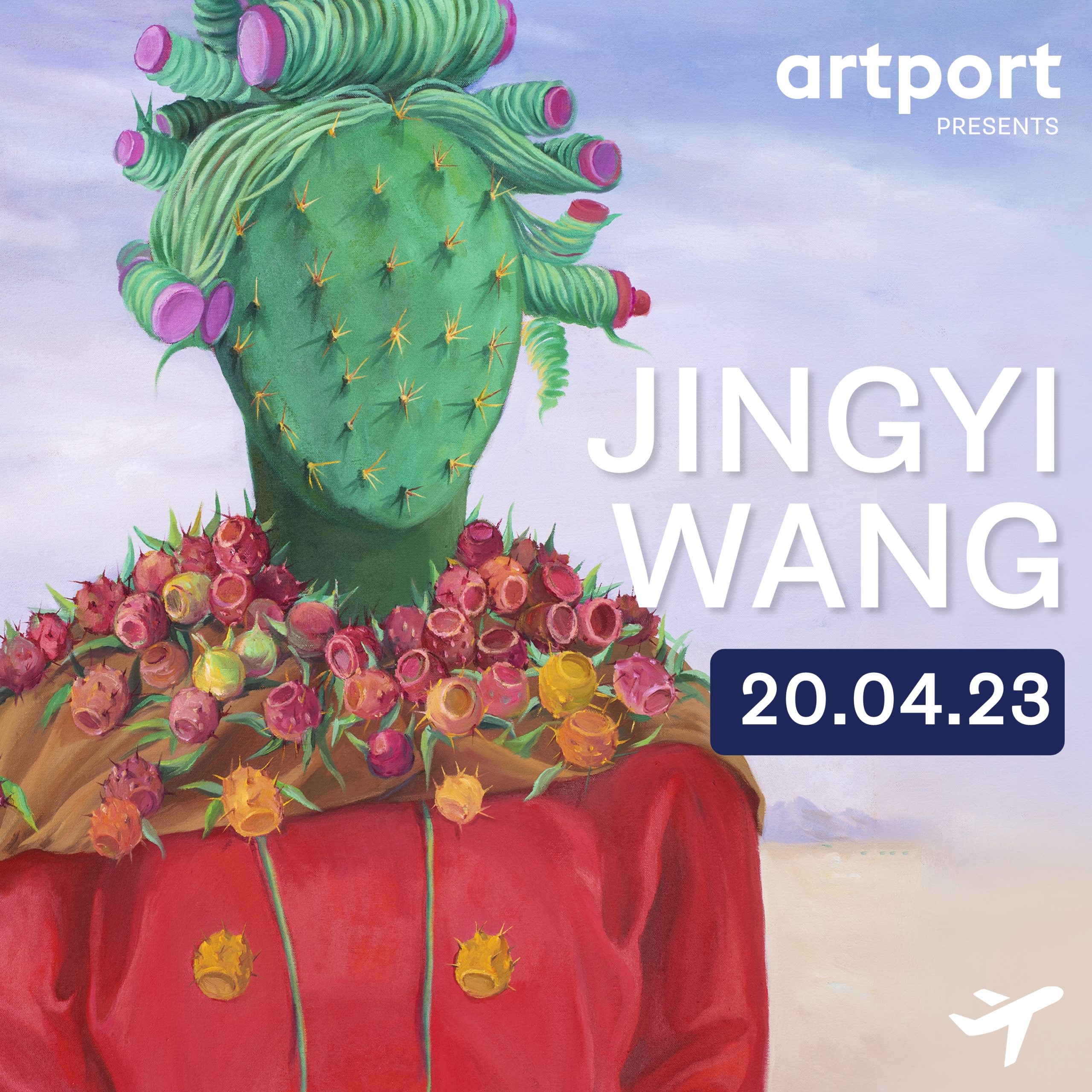 Jingyi Wang is a New York-based visual artist who specializes in oil painting. Her artworks focus on the relationship between nature and culture. Observation and perception are the inspiration source of her artistic creation. She associates the fragile with the acute, the serious with the humorous, the poignant with the longing. Cacti-human beings reflect the biological and psychological aspects of life, approaching the subtle and intimate intersubjectivity of humanity.
ArtPort is a publishing house established in 2020. ArtPort supplies limited high-quality editions and prints by artists from the new contemporary art wave. Created around the theme of travelling, ArtPort aims to have people on board, offering them a journey through the art world and an easy way to bring it to their homes. Each edition is a unique and exclusive collaboration between ArtPort and leading contemporary artists.
Take a look below to view more photos of Hairdressing screenprint.