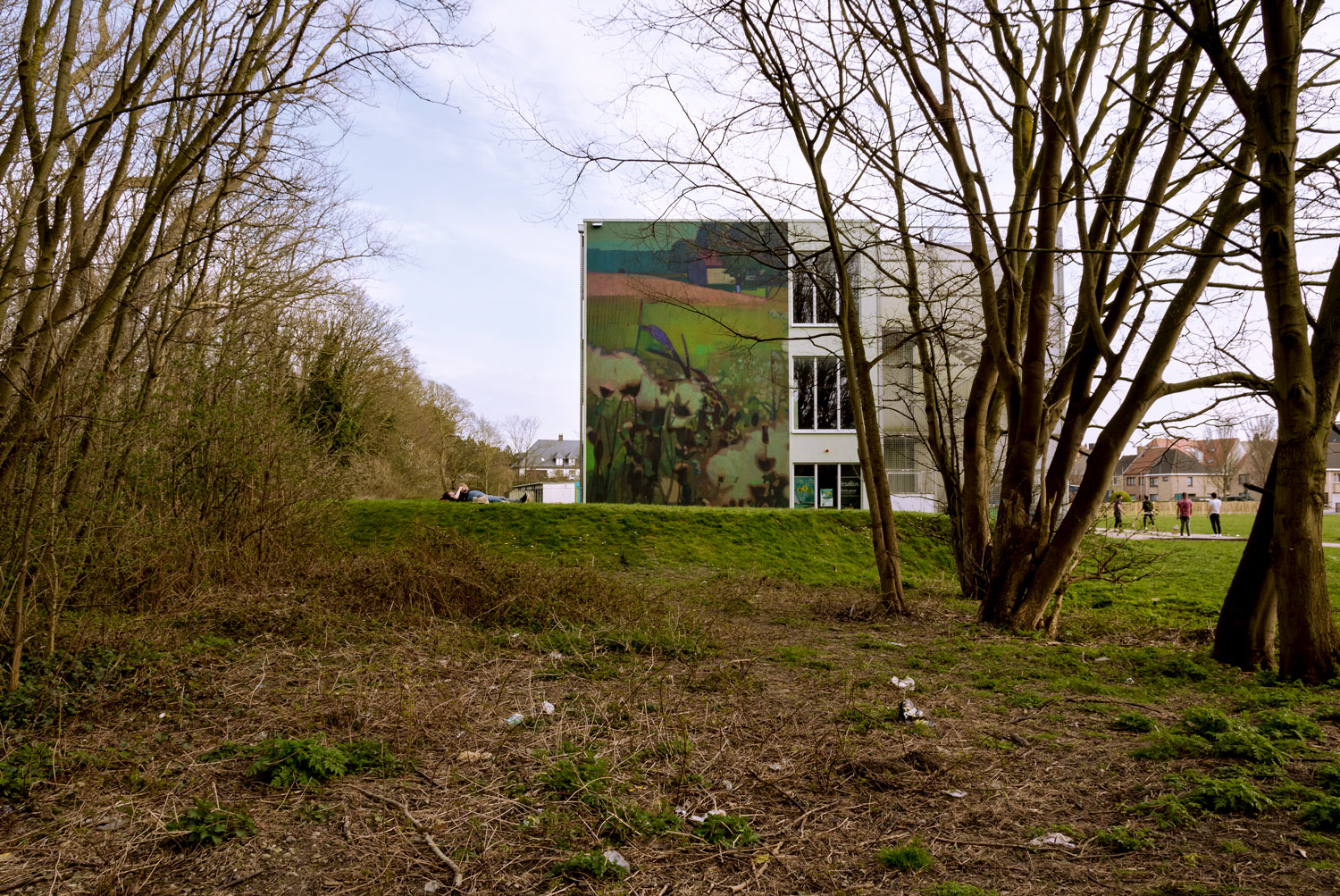 Polish artist Sainer from the famed Etam Cru duo was invited by the good people from The Crystal Ship Festival to create a new piece in the city of Ostend in Belgium,
Painting solo without his buddy Bezt, Sainer created this technically impressive artwork which showcase his skills. His typical street murals takes him around 6-7 days, using a mix of spray paint, acrylics, rollers and brushes.
More images by the talented Henrik Haven are waiting below for your enjoyment. For more Crystal Ship related news check our recent coverage.