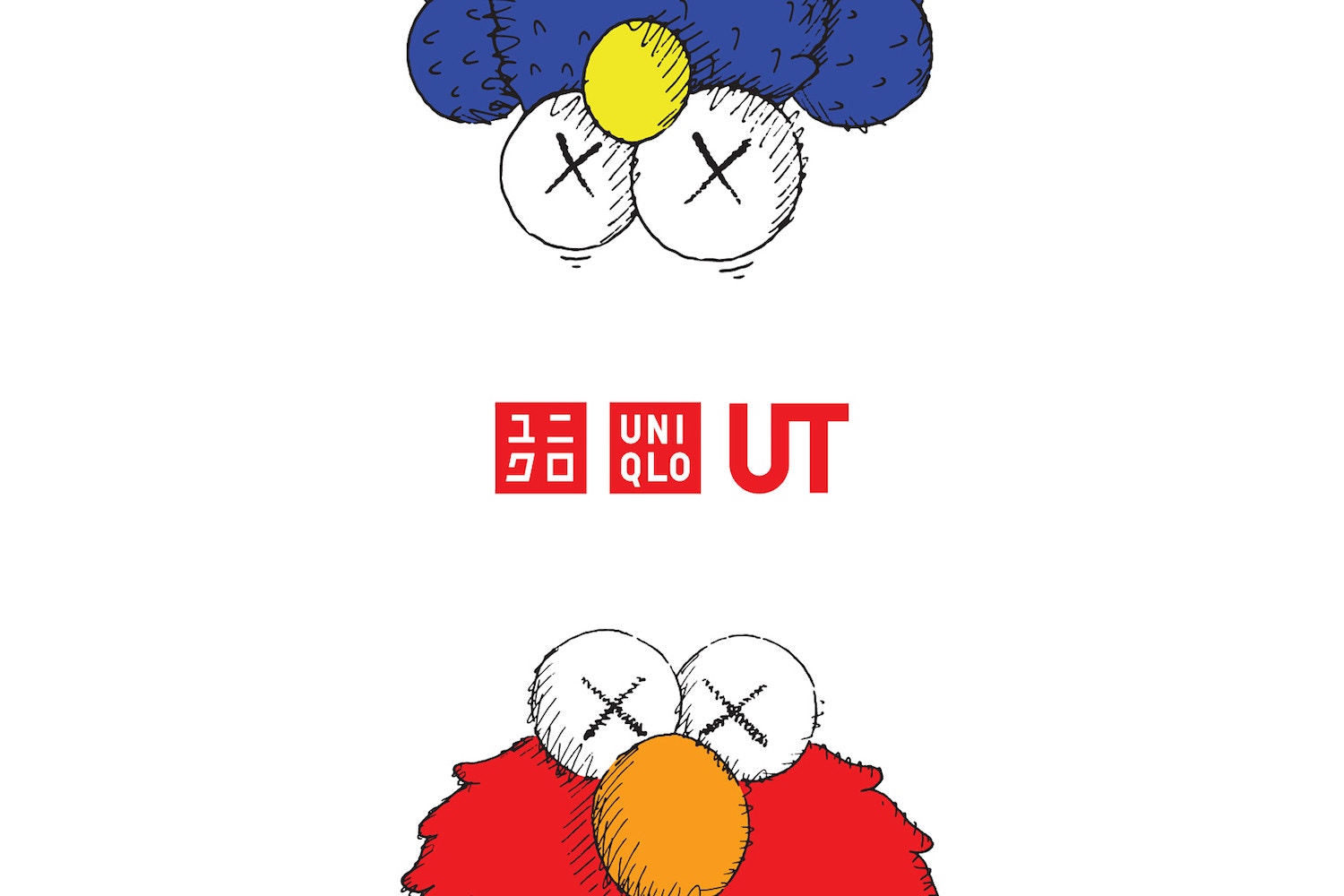 b-sm = 300x250; sm > none;
KAWS just announced via his Instagram that he will be collaborating once again with giant Japanese retailer Uniqlo. This time around, its a "Sesame Street" themed collection. Sesame Street characters like Oscar the Grouch, Ernie, and Elmo will join along with KAWS' iconic BFF Companion.
According to the artist, the collection which will include a range of T-shirts, totes, plush toys and slippers will release sometime this summer.