Brazilian artist Cris Rodrigues is spending some time in the US and from the looks of it he's been busy!
Previously Cris' work has been featured in streets all around the world including Brazil, Japan, several European destinations, Miami, and now the Chicagoland area.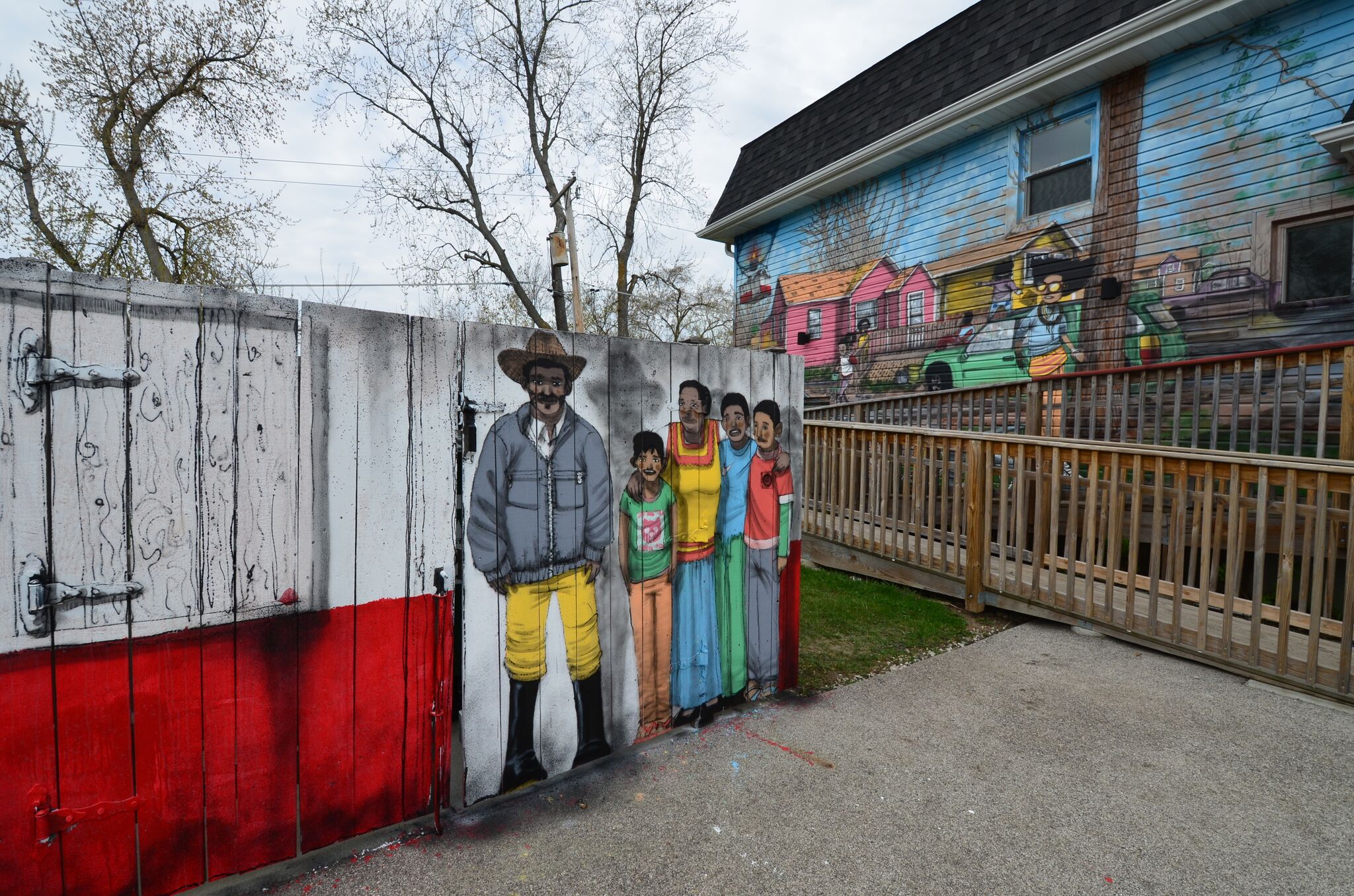 The artist recently stopped in Round Lake, IL area to work on a piece entitled "American Dream".
The colorful mural depicts the process of immigrants coming to the United States and fulfilling their American Dream of owning their own home.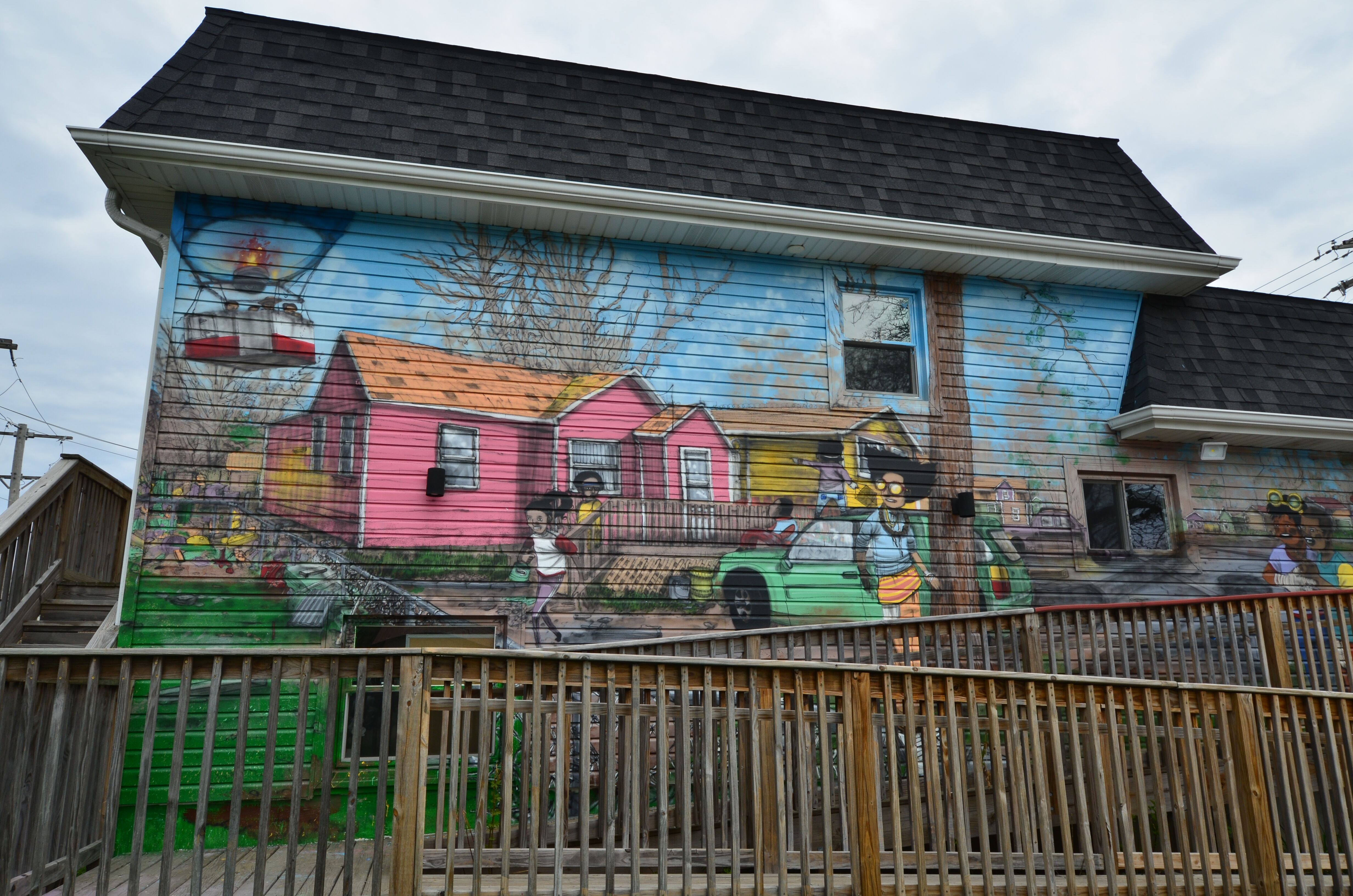 The mural's location is conveniently located on  the 'RE/MAX American Dream' office building, who are excited to give something back to their community while expressing their gratitude and dedication to helping everyone achieve their American Dream.
The mural can be viewed at 1616 N Cedar Lake Road in Round Lake Beach IL
For more work by Cris, follow the artist on Instagram @crisrodriguesart
Or Facebook: https://www.facebook.com/crisrodriguesart/