Anthony Lister kicks off the 10-year anniversary of his No Win Sitch exhibition with an exclusive show opening tonight in Sydney.
In 2009, Lister held a one night only pop up art event in Sydney's Kings Cross, encompassing an installation in the notorious Porky's Strip Club on the red-light strip.
To mark the ten-year anniversary of No Win Sitch, Lister presents a brand new installation and pop up, CULTURE IS OVER, once again paying homage to the colourful culture of old school Kings Cross.
The pop up will be a week-long independent and free exhibition for the public. Inspired by the Lister's iconic artwork 'Moloch of Luna Park', 2017, attendees can expect a dark, twisted trip into the paranormal mystery of Luna Park's unidentified horned man, as well as the neon rainbow of Kings Cross nightlife and characters conveyed through his painting, sculpture and video installations.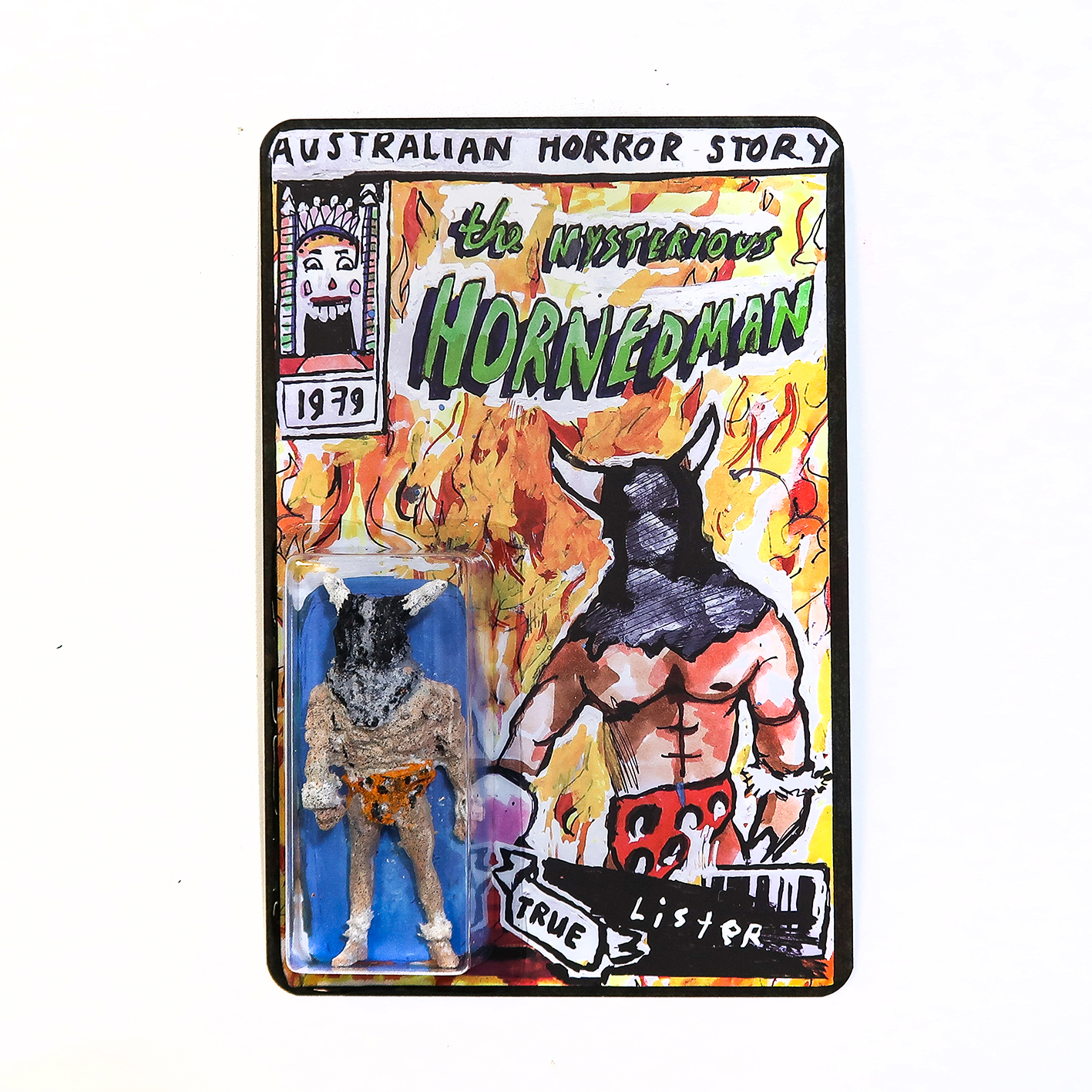 Expect veiled, swirling occult themes, introspective in-painting analysis of form and movement, Basquiat-style outpourings and Lister's usual kickback against authority of any kind.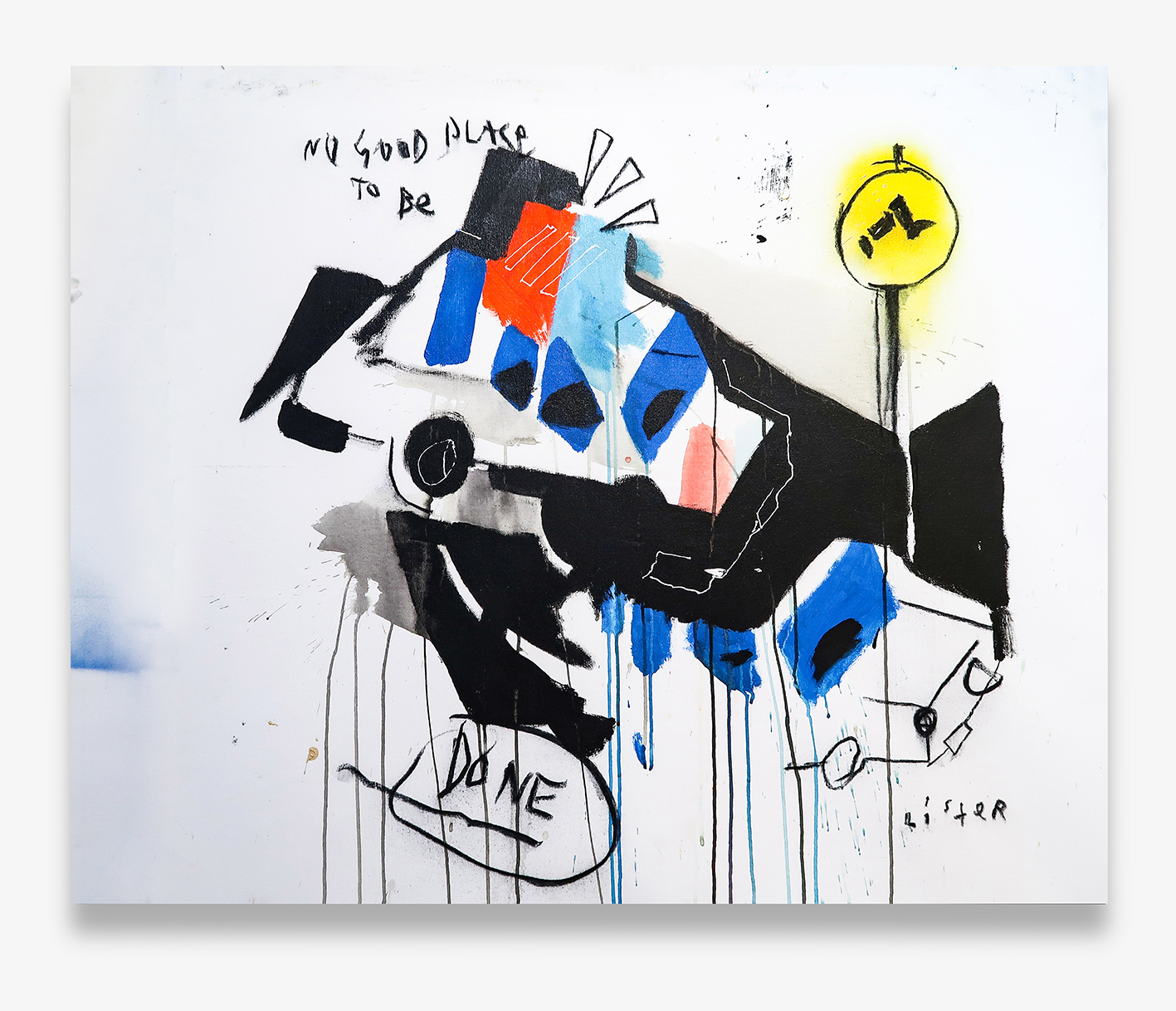 CULTURE IS OVER opens Wednesday 17 July at 7:00pm –
Porky's
77 Darlinghurst Road
Kings Cross, NSW 1340