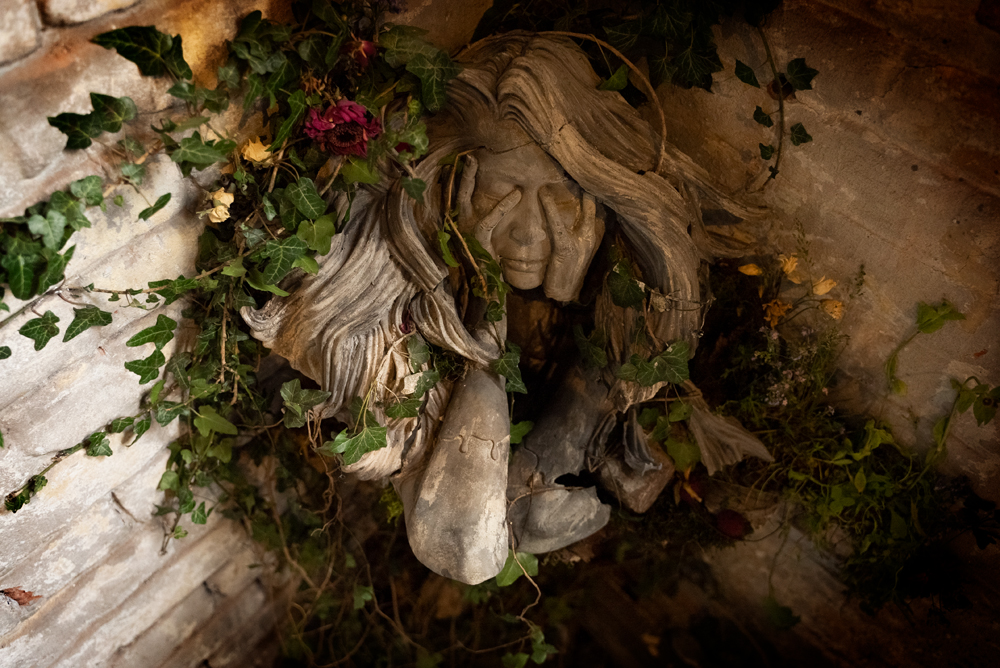 Urban contemporary art duo SNIK present EPHEMERAL PART II, an exhibition both created and presented in isolation from the world, in a fitting homage to the past 15 months. In a necessary counterpoint to traditional pre-pandemic events – including the original EPHEMERAL show held in London, 2019 – SNIK set themselves the challenge of creating an exhibition built for impact and immersion despite attendance being limited to remote access only. With the exception of the artists themselves and those documenting its existence, the show would have no audience.
Hanging across an undisclosed location of dilapidated stone walls, broken windows, dusty wooden beams and a sprawling overgrowth of plant life, each piece has been created as a reminder of time's inevitable march. The painstaking hand-cut stencil work paired with evocative sprayed explorations of colour – SNIK's trademark style that has won favour with critics and collectors alike – will be viewed by keen audience members through a video documenting the exhibition's creation and a 'walkable' VR representation of the art within its environment. Those browsing the show through virtual, photographic and video means will then be able to buy those originals and forthcoming associated prints directly from the artist.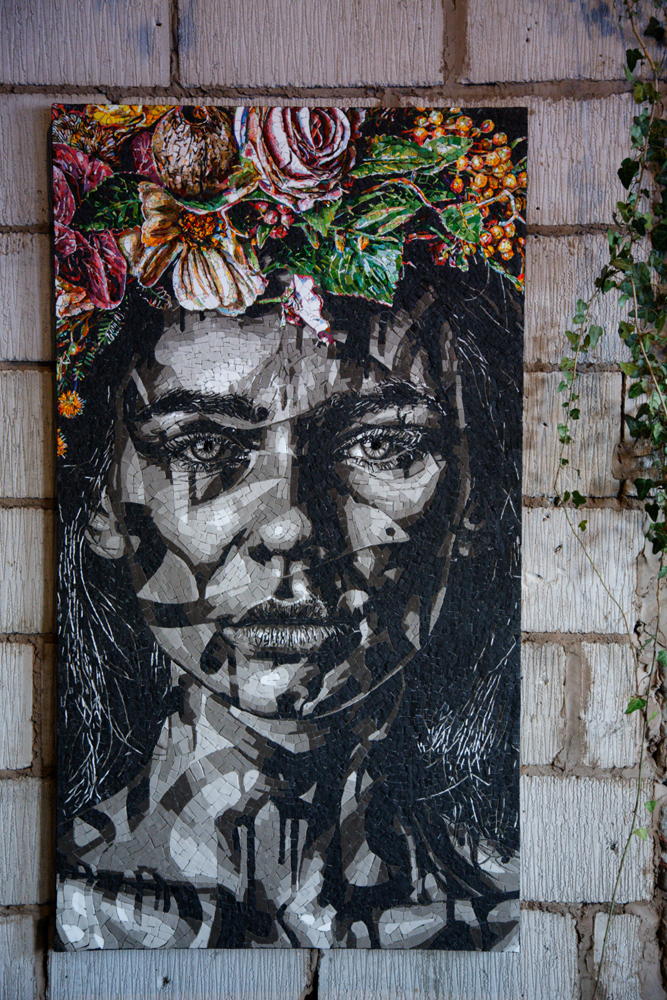 Quote from Nik: "The last year and a bit has been anything but ordinary, and we wanted to put an exhibition together that felt as abandoned as the whole industry of shows and events has done since the start of the pandemic. "It's been mad to think that we haven't been able to go to exhibitions for so long, but that presents a new challenge and an opportunity to think a bit differently about the way people engage with our art."
Quote from Laura:
"We wanted EPHEMERAL Part II to portray the world when it came to a halt, specifically its relationship with nature.
"For us that meant bringing the ideas from the original show 'to life', creating an exhibit that would never be seen, left to be absorbed and overtaken by nature. It's capturing the moment of calmness without control: we did a show, and no one came"

 
Photography courtesy of Fifthwall TV, Calum Lasham & KeownPhoto